Equality and Disability policy
Vidya industrial training institutes committed to ensuring students are offered equal rights and opportunities. This commitment applies to all aspects of student life. We have a comprehensive equal opportunities strategy which:
We aim to provide an atmosphere which: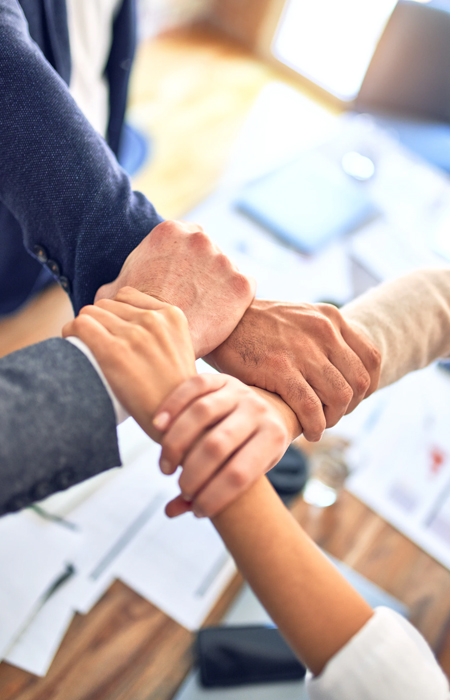 We believe that in such a caring community students will gain the skills, knowledge and understanding to make them critically aware of what they see, hear and read.
Vidya industrial training instituteis open to all who can benefit from, and qualify for, the courses offered. This includes anyone with learning difficulties or physical disabilities or both. Students with physical disabilities are encouraged to take up the opportunities that all students enjoy and to become fully integrated in student life.
Teaching staff are responsible for meeting any difficulties in learning of which they are aware. The Learning Support staff encourage and support teachers and students in overcoming problems. We can provide portable computers for use in College. We make appropriate help and support available during the examination period.